BAGUA ASTROLOGY ORACLE - PART 1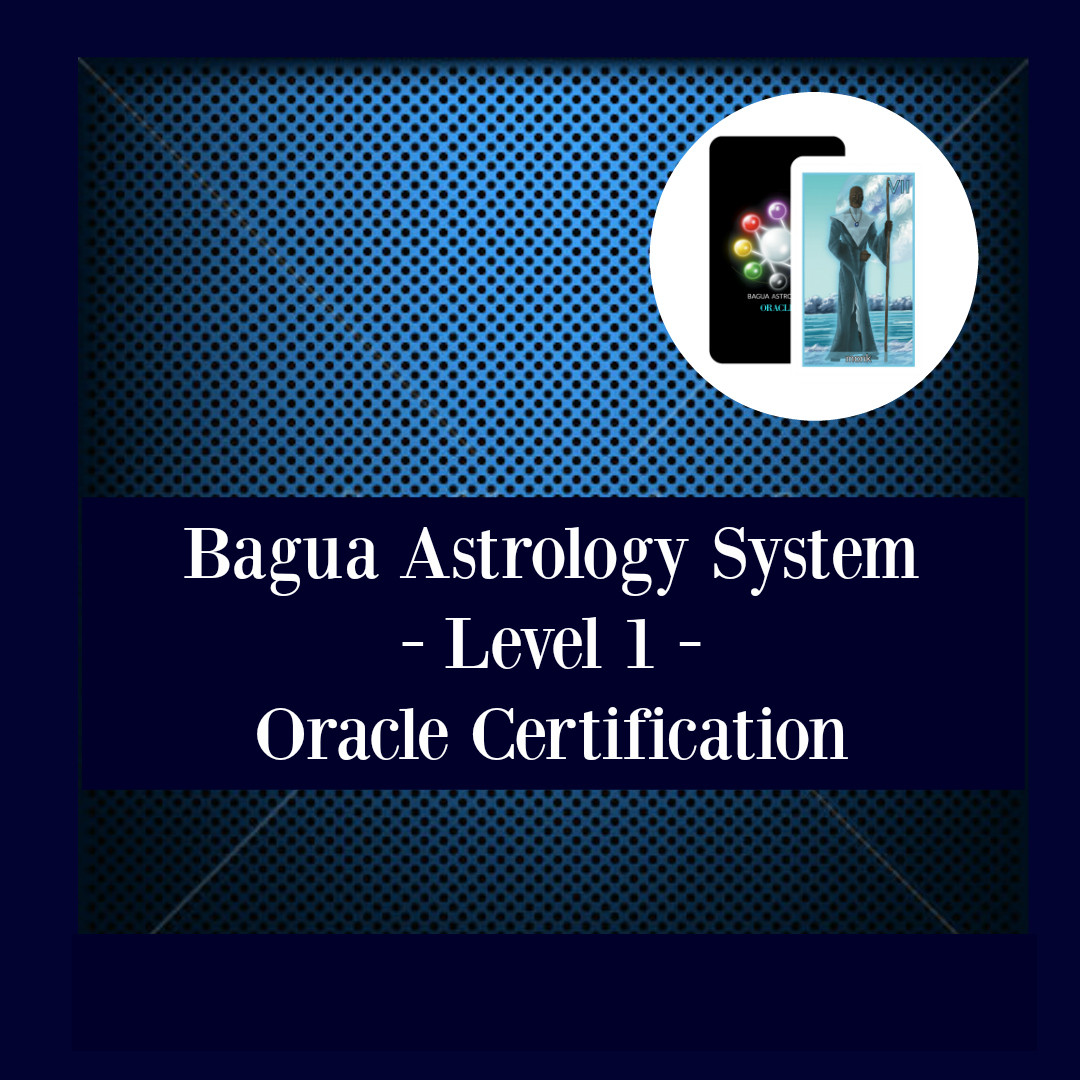 VIDEO RECORDED CLASS

***over 11 hours of instruction***

This is a multiple part class that will allow you do readings on:
—relationships of any kind
—prosperity in health and finance
—understanding how your partner is feeling about you in the relationship
—understanding what you must do for success in any endeavor
—what your purpose is in life
—What's the most important lesson you are to learn from a relationship
—is it advisable to move forward with a specific project or relationship
—Is it advisable to take a job or move to a new city
The class uses the Bagua Astrology Oracle numerology deck, which is a deck of 81 cards - 9 archetypes X 9 houses.
The Bagua Oracle deck coincides with the following systems:
—I Ching Oracle System
—Metu Neter Oracle System
—Progressive Love Tenets
—Progressive Love Gender Harmonics
—Sun and Moon Manifestation Systems
Completion of the multi-part course will allow you to do readings for yourself and others.
We'll also discuss:
—How to purify your deck
—Daily affirmations and libations to be said before doing your readings
NOTE: THIS CLASS IS FREE AND REQUIRED FOR ALL JUJUMAMA COACHING CERTIFICATION STUDENTS. YOU DON'T HAVE TO ATTEND LIVE, BUT CAN REVIEW THE RECORDING.
The PDF file (180 pages) is available in book form, with key information and correspondences of how to use the deck, how it relates to the I Ching and Metu Neter oracle.
BAGUA ASTROLOGY ORACLE COURSE SYLLABUS:
—CLASS #1A - Overview, What is the Oracle, Houses Explained
--CLASS #1B - Archetypes Explained
—CLASS #2 - Bagua Oracle Structure

--CLASS #3A - Understanding Each Card - Archetypes in 5th House + CONSERVATIONIST

--CLASS #3B - Understanding Each Card - NEGOTIATOR, VISIONARY, LEADER, PEACEKEEPER
—CLASS #3C - Understanding Each Card - DEVOTEE, MONK, LOVER, SOLDIER

ORACLE DECK:
—Order your Bagua Astrology Oracle deck here: https://jujumama.com/product/bagua-astrology-oracl...

--Order your Bagua Astrology Oracle Interpretation Guide: http://bit.ly/2bagua-astrology-oracle-book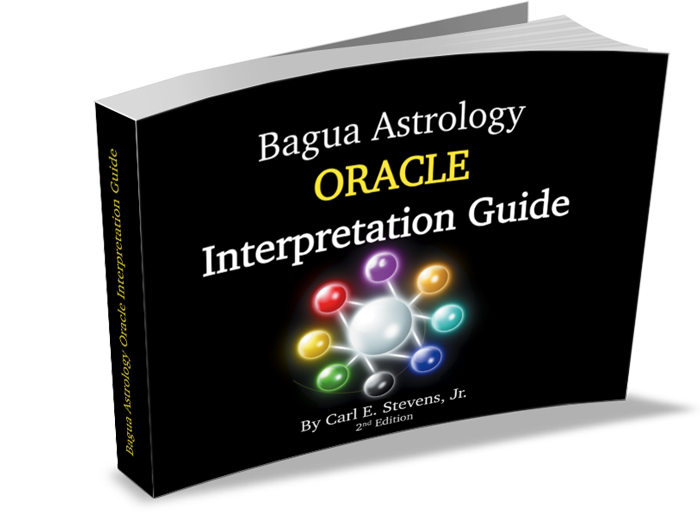 All recordings are available for students to review at their leisure.